Mecanumeric Group is attending each year several industry events in various industry segments. Please look at where we are on next time. We will welcome you on our booth.
! Dates and exhibitions can change due to the COVID-19 pandemic !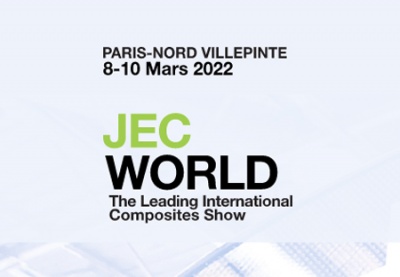 JEC WORLD (PARIS)
Come and meet us at the JEC WORLD show in Paris where we will be present from March 8 to 10, 2022.