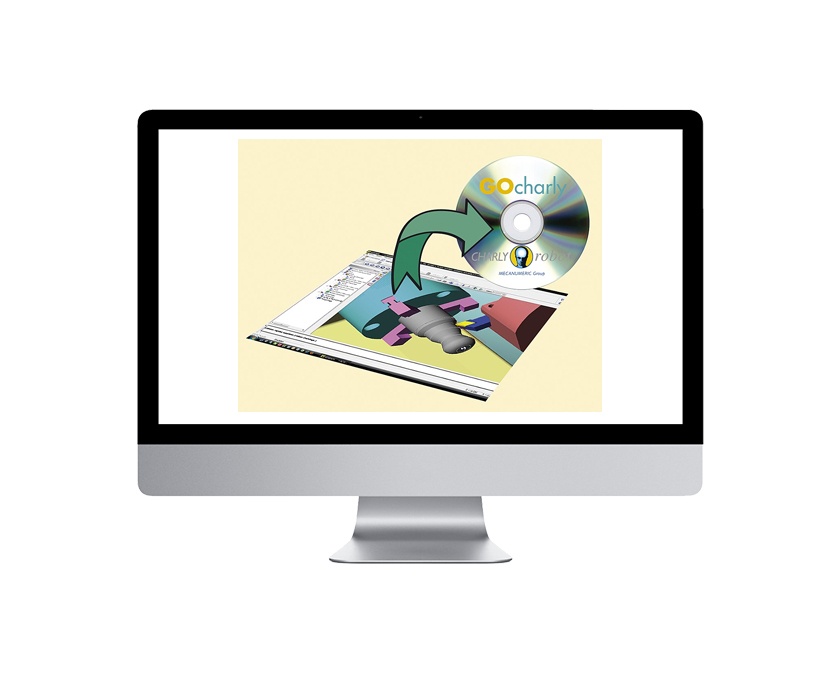 GOcharly
GOcharly is a CAM (Computer Assisted Manufacturing) turning software specifically designed and adapted to the Charly4T machine
Turning software allowing the programming of the tools paths for the CNC Charly4T lathe.
Setting of optimised routes, 3D simulation of the milling routes.

Supplied as standard with all the Charly4T lathes, it is the perfect global solution to apprehend and to overpower the digital turning :
create, import (parts in 3D), mill easily.
With a 2D drawing assisted module ("sketcher"), a tools storage, a materials storage and ranges of pre-defined milling for the Charly4T, the realization of the main turning operations is made in several "clicks".

The 3D simulation milling module will give to the teacher and the pupil the serenity expected in the learning environment.