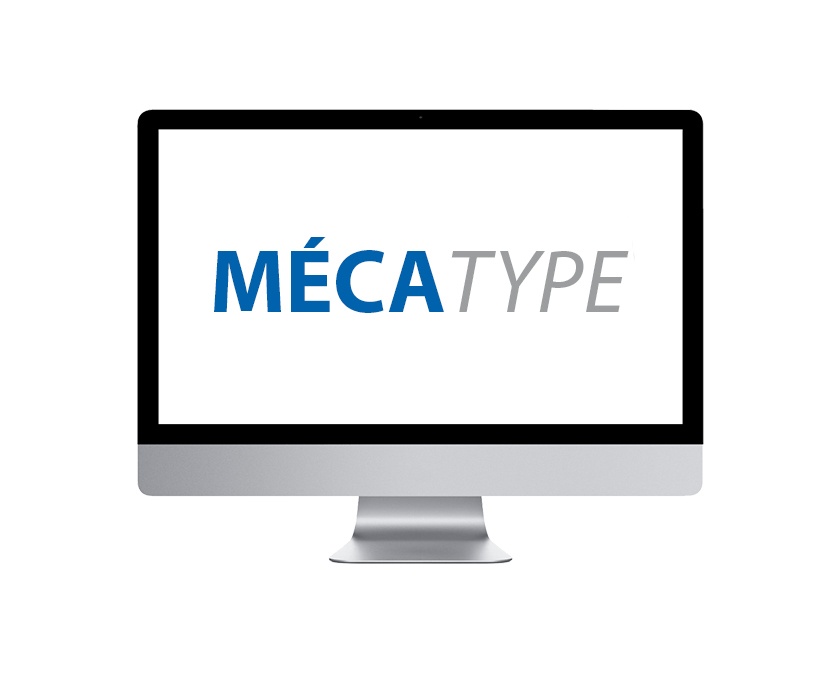 MÉCATYPE
Typographic composition and drawing software
Typographic composition software, drawing for engraving, marking and 2 and 2.5 dimensional cutting, hatch fill or island fill carving, tangential entry and exit...
There are many functions as :
special effects, matrix, photos, measurement tools.
Also a vectorisation program for scanned files (compatible with all types of TWAIN scanners).
Importation and exportation of all kind of ISO, EPS, DXF, HPGL files.
Option full imbrication included.
MECATYPE has only Mecanumeric's Post processors.
Delivered with :
a series of True Type font and engraving font a series of symbols and logos,
the user manual
the protection key