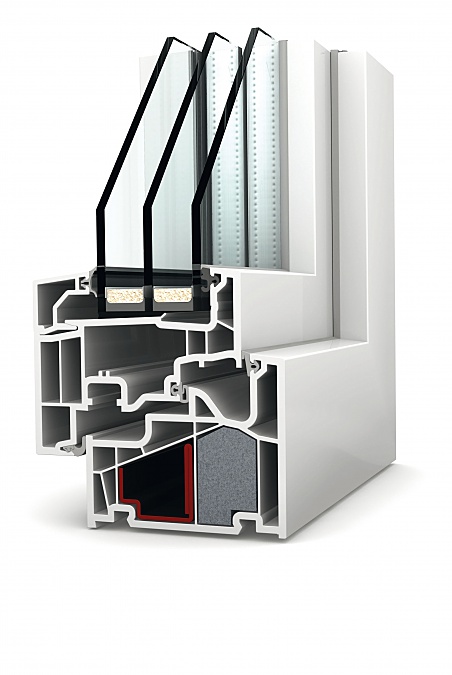 Plastics and PVC frames
The plastic joinery is machined by 3 axis CNC milling machines DMC Charly4U - Charly2U MECAEASY MECAPRO MECAPLUS as well as 4-axes CNC milling machine MECABOND.
Contact us to know our references in that field.
Discover the standard machines dedicated to this type of activity
Depending on the characteristics of the project and the customer's specifications, MECANUMERIC offers different technologies:
The best tools are selected by Mécanumeric to guarantee the best cutting performance.